law, informatics and pedagogy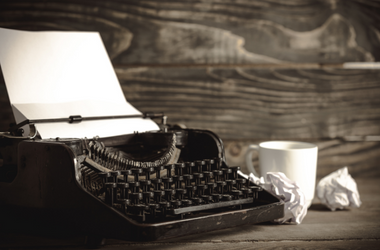 Doctoral thesis Legal information as a tool - Where legal sources meet technology and their users
Christine's doctoral project deals with legal information retrieval, the concept of legal information within the framework of the doctrine of legal sources and the information-seeking behaviour of lawyers.
A discrepancy between solutions for legal information retrieval and the idea of a generally accepted authoritative doctrine of legal sources can be noticed. Many of the challenges lie outside the legal area and concern the ambiguity of language, changes in search algorithms and information anxiety in most users nowadays.
Pedagogisk ambassadör 2021
The project focused on how recipes can help teachers in creating digital learning resources. The aim was to provide teachers with several options to create and include digital learning resources in their courses and to show potential practical applications of these tools.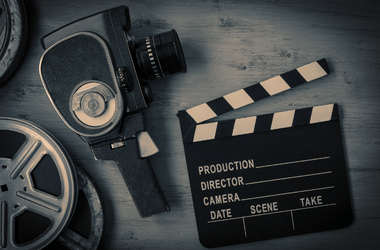 law, informatics and pedagogy
recent blog posts on research